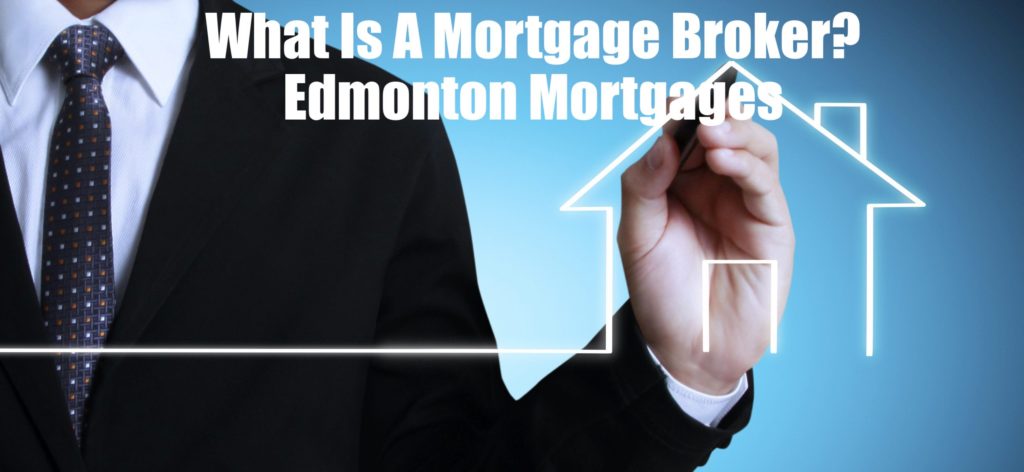 What Is A Mortgage Broker? Do I need One? Edmonton Mortgage Brokers
So you are shopping for a house, there is a lot of new things you are learning about. One of the most important things you need to make a decision on is the mortgage you get.
You may not realize it yet, but making the right mortgage choice now is going to impact how fast you are able to reach financial freedom. Please make sure you are spending the time and effort on this part of the process, understanding the ins and outs of mortgage options before you buy.
You may have gone to your bank and gotten "pre-approved". This is a statement banks love to use, and what most people don't realize is that this approval is conditional on many things. The bank can decide at any moment "nah that deal doesn't work for us"…… Shit then what do you do? If you are not careful, you can be sued if you cannot get your financing in place.
Did your agent coach you about this? Or are they going by what you told them…I am pre-approved. Most realtors will assume that you have done your due diligence, and that your financing is all good. Why else would they spend the time to show you all 50 houses you looked at before you made an offer?
Should I go to my Bank to get a mortgage?
During the process of purchasing you had many choices, should I hire an inspector? When you did, did you pick the cheapest? Or would you want to choose the best, so that you will not have problems down the line? I think everyone in their right minds would choose someone good, as it can save them thousands in the future.
Which brings me to my point, many people just go to their banks and deal with a general agent in the bank to get a mortgage. The problem with this is that these people, are general. They do not specialize in one specific area, they do investments, rasp's, tax free savings and much more. How can they really focus on your best interest?
Further to this point, each bank has a limited amount of products and services. Meaning they can only give you what they have. The terms and conditions that they never go into detail on may not fit your goals and dreams.
You need to hire a professional….You need to hire a mortgage broker.
What is a Mortgage broker?
A mortgage broker is a person that deals specifically in mortgage and mortgage products. They specialize in this area and are by far the most experience and knowledgeable professionals for your mortgage advice.
Are all mortgage brokers the same?
Hell no! The mortgage broker course in Canada is not very long and as long as you have a high school diploma or ged you can get the certification. This is a high turnover industry with most people not making it past their second year in the business. Make sure you hire a broker that knows what they are doing.
My bank has mobile mortgage specialists. Should I deal with them?
In my opinion the mobile mortgage specialists at the bank are limited to their product only. I prefer dealing with broker that work with many banks and have access to multiple options of products.
Further to this the mobile specialists are generally not the best brokers in the industry. The best brokers are private and commission based like myself. The banks pay their mobile specialists much less that they pay independent brokers.
Do I have to pay the mortgage broker?
No for most deal you do not have to pay any fees to a mortgage broker. They are paid by the banks.
Do they increase the rate to build in their commission?
No they do not increase the rate for this. Mortgage brokers send higher volumes to the banks and the banks give them discounted rates as reward.
Can I get a lower rate on a mortgage through an Edmonton Mortgage Broker?
Yes most of the time a good mortgage broker can get you a lower rate than the bank.
If I go through a mortgage broker, can they put my mortgage through my bank?
This depends on if your mortgage broker is signed up to deal with your bank. Each bank has minimum volume goals the broker must send them before they will deal with them.
Who is the best Edmonton Mortgage Broker for me?
The best Edmonton Mortgage broker for you is someone who will listen to your wants and needs and recommend a solution based on you. Before I offer a mortgage to anyone, I will do a needs analysis with them and then recommend solutions for them.
Can a mortgage broker save me money?
A good mortgage broker can save you thousands in penalties and interest payments.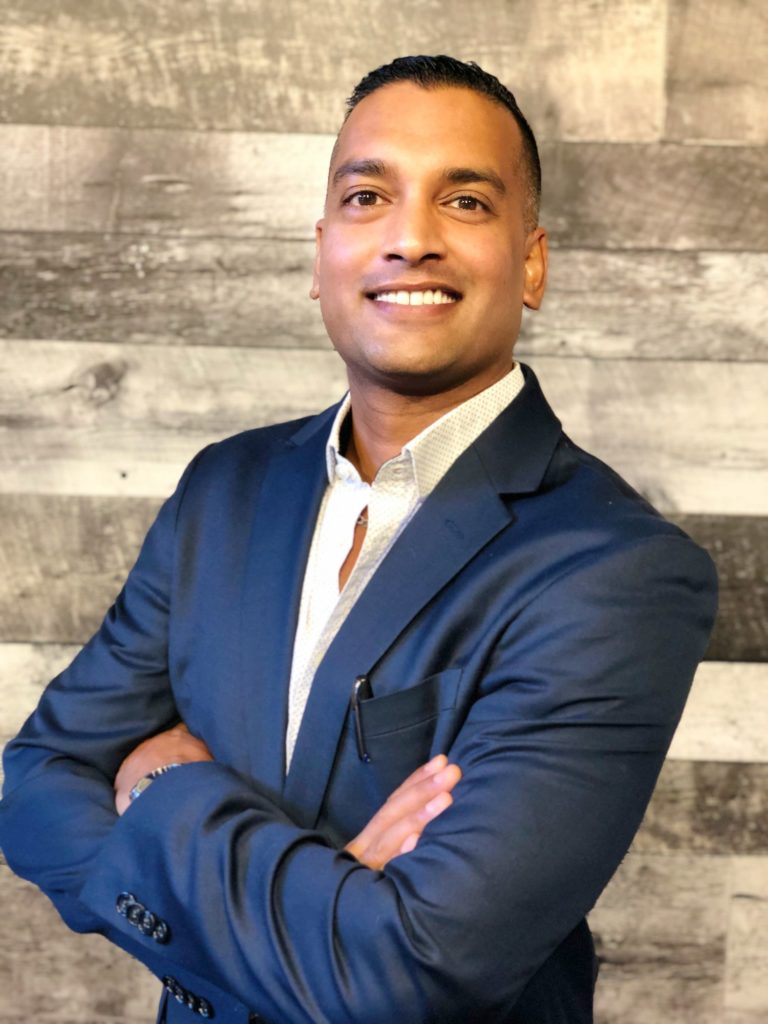 Sean and Radika Rampersaud are a family team of Edmonton mortgage brokers. They specialize on helping their clients to get the lowest mortgage rates in Canada by leveraging high volume and multiple lenders. "We want to help our clients not only to get the best rates, but also to make the home buying process easier."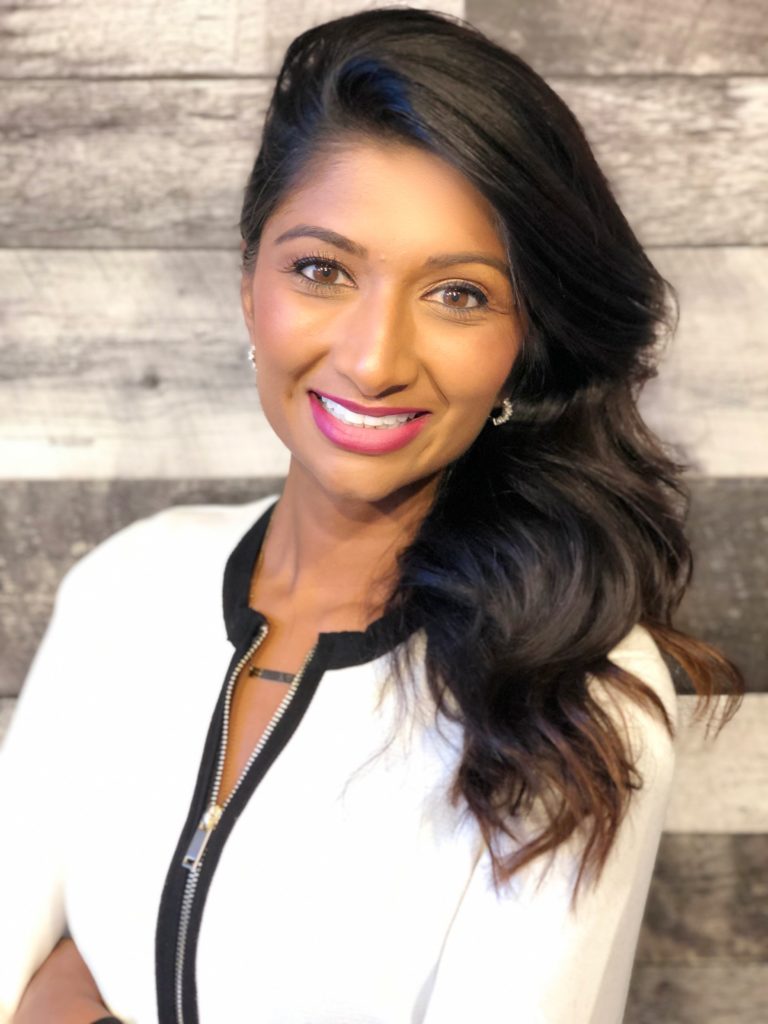 Have One Of Us Call You Now For Free Or Contact Us Now At
780 278-4847