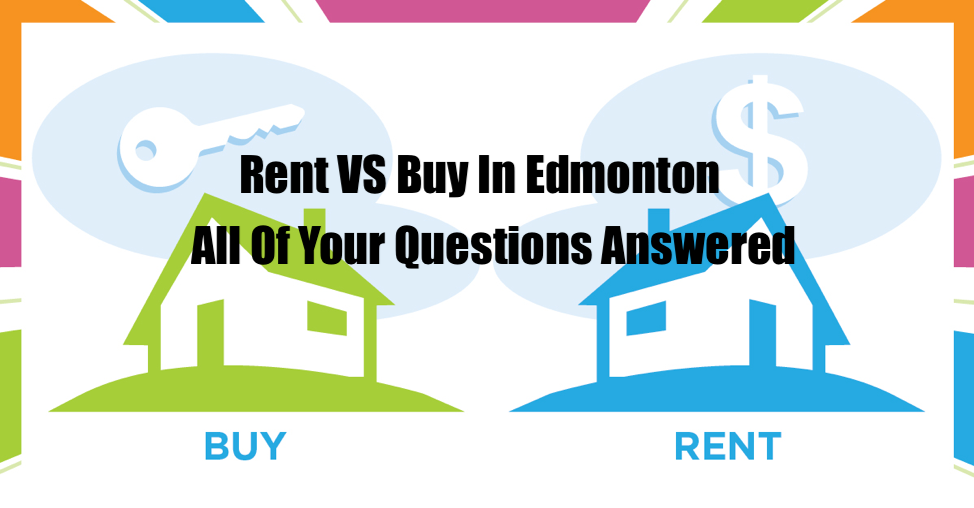 Renting Vs Buying Property In Edmonton, Which is Better? Edmonton mortgage broker
Many of our customers ask us whether renting property or buying in Edmonton is better investment. Our answer to this frustrating question is sometimes it is better to rent and at other times, buying is better.
The main reason for this is that it all depends on what the real estate market is like in Edmonton at the time the question is asked and your current life needs. The simplest answer is when the market is low in Edmonton, you should buy. The reason for this is that inevitably the market will go back up and you will benefit from the appreciation of your property in a tax free manner.
When the real estate market in Edmonton is high. Sometimes it is better to rent because your house will most likely go down in value. It is not the best long term strategy when you are life planning to buy this way.
I have seen horror stories of people that have lost hundreds of thousands of dollars in equity from buying in high time. Some of these people have lost their homes or have had to declare bankruptcy in order to get out of their mortgages. As long as you are making your payments, the bank will not foreclose on you. So like the stock market, it will be a waiting game that you will have to ride out until you can sell your home.
7 Reasons you should buy in Edmonton now. Renting vs Buying
The Edmonton Real estate market is very low
Right now the market in Edmonton is very low, making it more affordable to buy a property here than it has been in the last 10 years!
2. Appreciation (when property values go up) Tax free money!
Property values will go up eventually and all of the money you make will be tax free if it is your primary residence…too bad revenue Canada

3. You will pay yourself instead of a landlord
As you willl see in the calculation below, you will be paying yourself huge over the years by buying instead of renting. It helps you create a nest egg.
4. There are super low interest rates right now
Interest rates are super low right now, and you can take advantage of this for up to a 10 yr term. The lower the rate, the more money goes into your pocket!
5. First time home buyer programs
The new first time home buyer program can help you lower your payments even more right now. Call me if you have questions about this.
6. Borrowed downpayment mortgage options
Some lenders will allow you to use a line of credit for some or all of the downpayment. They will also allow gifts!
7. You will be settled into YOUR HOME
Your house, your rules. No landlord possibly booting you out before Christmas because they want to sell.
8. School zones
If you have kids, you will know how important it is to be in the right school zone for your kids. When you own in the area you want your kids in, it is permanent.
9. No one can take this from you
When you own, it is yours. I can't even count how many times I have met clients that have been told to move from their landlords for dumb reasons.
10. Rental rates in Edmonton are high right now
I work in an office that does property management, rental rates are high and there is a lot of competition for the rentals in Edmonton right now.
11. Cheapest form of life insurance
You can get really cheap life insurance when you buy, securing your family for life. If something happens to you, the house will be paid off!
5 Good reasons to rent in Edmonton
You cannot qualify for a mortgage

Divorce or separation

You may be moving to another city

Bankruptcy

Health problems and mental health issues
Best way to get approved for a mortgage in Edmonton
The best way to get approved for a mortgage in Edmonton is to deal with an Edmonton mortgage broker that understands real estate in the city as well as the mortgage market. We can help you navigate this tough decision. We also have access to more lenders than a regular broker or banker, making it easier to get approved for a mortgage.
Basic Rent Vs Buy Comparison
If you require a single family home with 3 bed or more almost anywhere in Edmonton with a garage.
Buy Calculation
Purchase price $200, 000
Mortgage amount based on 5% down $10, 000 (can be borrowed): $908/mth
Utilities approximately $200 per month
Property taxes $166/mth
Total expense to buy: $1274/mth total expense
Same property monthly rental expense
Rent amount $1500
Utilities          $200
Total monthly expense: $1700/mth
Total savings by purchasing rather than rent: $426/mth
How much money will I make if I buy the property over 10 year term:
Approximately $60, 000 from payments
$51,120 in total monthly savings
___________________________________
Total amount you will put in your pocket after all interest on the mortgage is paid plus monthly savings.
$111,120 over 10 years!
Will buying property in Edmonton instead of renting save me money?
Yes based on the calculation above, you will save a significant amount of money by buying a property rather than renting.
How can an Edmonton mortgage broker help me?
As a mortgage broker in Edmonton, I can build you scenarios like this one so that you can see side by side renting vs buying in Edmonton. I will tell you honestly and factually if it makes more sense to rent or to buy at the current market state in the city.
Rent VS Buy home Calculator
You can visit our website for a rent vs buy calculator, or you can just call me and I will do a comparison for you. Our site is www.buyedmontonhome.com
Lots of people ask me this question, and in my opinion it can be a dangerous slope. You want to buy for your long term savings and stability. When you rent, it is easy to open the little savings you have and put you in a situations you may not be able to buy.
Can I use my line of credit to get a mortgage in Edmonton?
Yes you can use your line of credit to buy a house and get a mortgage. Many lenders do this and as long as you can debt service the line of credit payment, it is no problem.
Bad credit, can I get a mortgage in Edmonton
Even if you have bad credit you may be able to get a mortgage in Edmonton. If you have a large downpayment 20% down. You should be able to qualify through a B Lender or Private lender.
Should I rent to own in Edmonton?
No you should not. I see many people that search this exact thing considering a rent to own. I have also seen many people ripped off by doing rent to owns. If you plan on doing this, make sure it is with a large company and have me look over the documents first. One client of mine was just ripped off $75k on a rent to own. It can be a disaster…
Also Read 7 things you need to know about flipping houses in Edmonton.
Or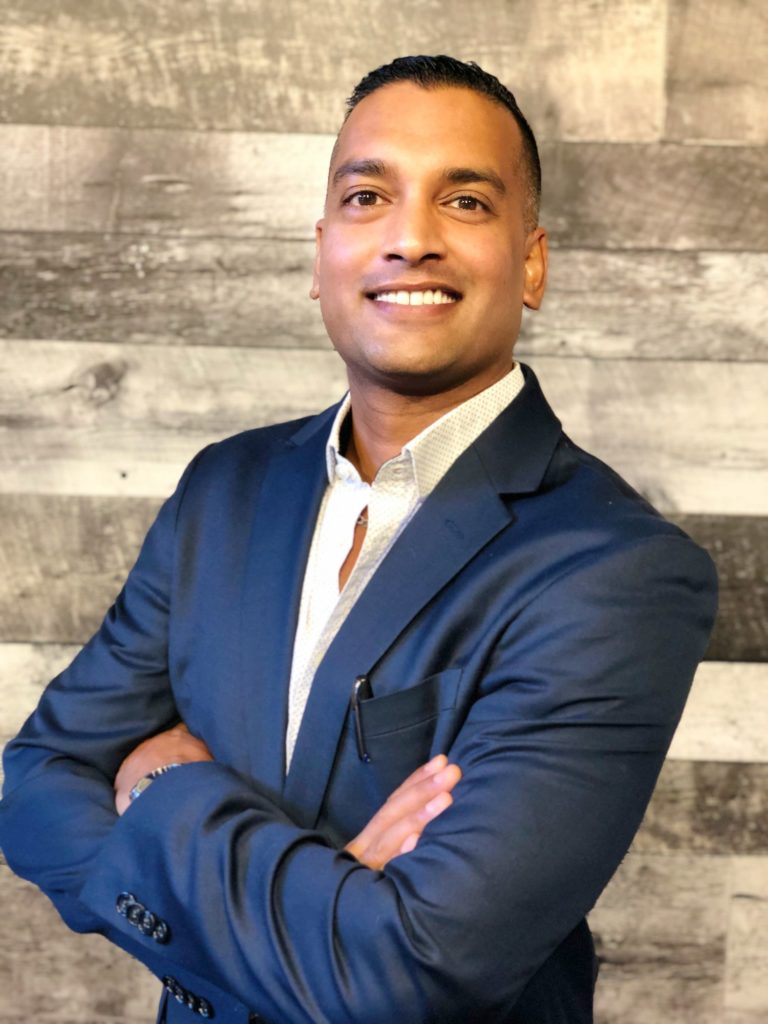 Sean and Radika Rampersaud are a family team of Edmonton mortgage brokers. They specialize on helping their clients to get the lowest mortgage rates in Canada by leveraging high volume and multiple lenders. "We want to help our clients not only to get the best rates, but also to make the home buying process easier."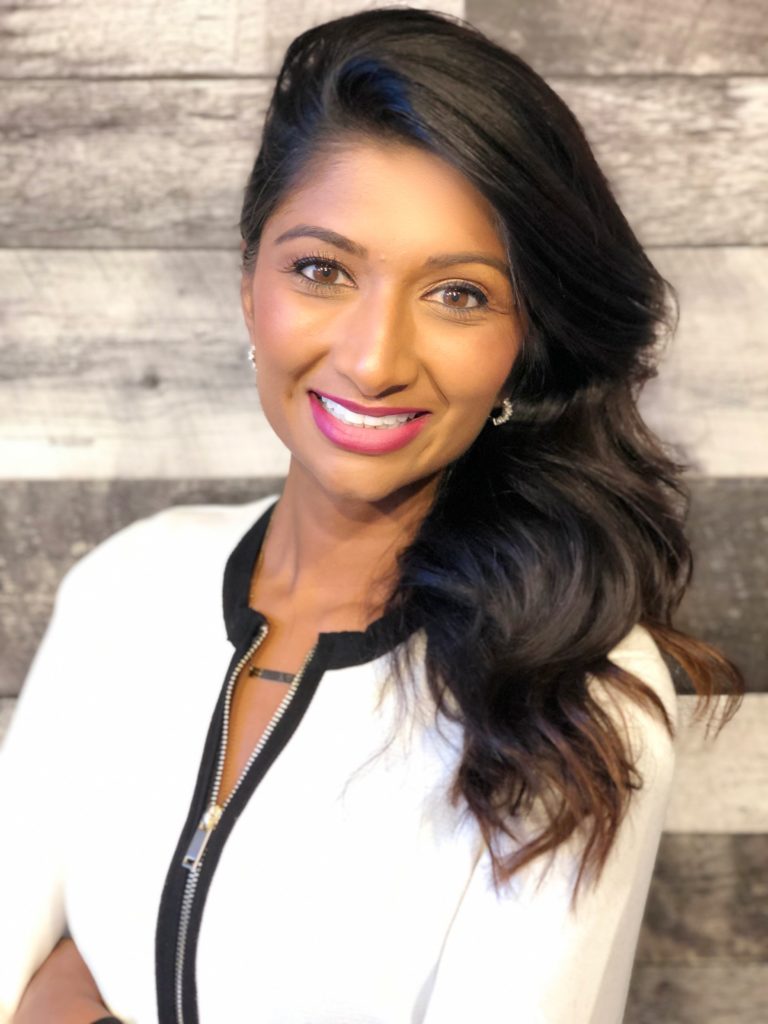 Have One Of Us Call You Now For Free Or Contact Us Now At
780 278-4847